Vested Law LLP focuses on helping small to mid-size businesses grow. We understand that good legal counsel is critical to your success. However, legal counsel must fit within the context of a business' overall market and technology strategies to be most effective.
We focus on how our legal advice can help our clients solve business problems, manage risk, and create wealth.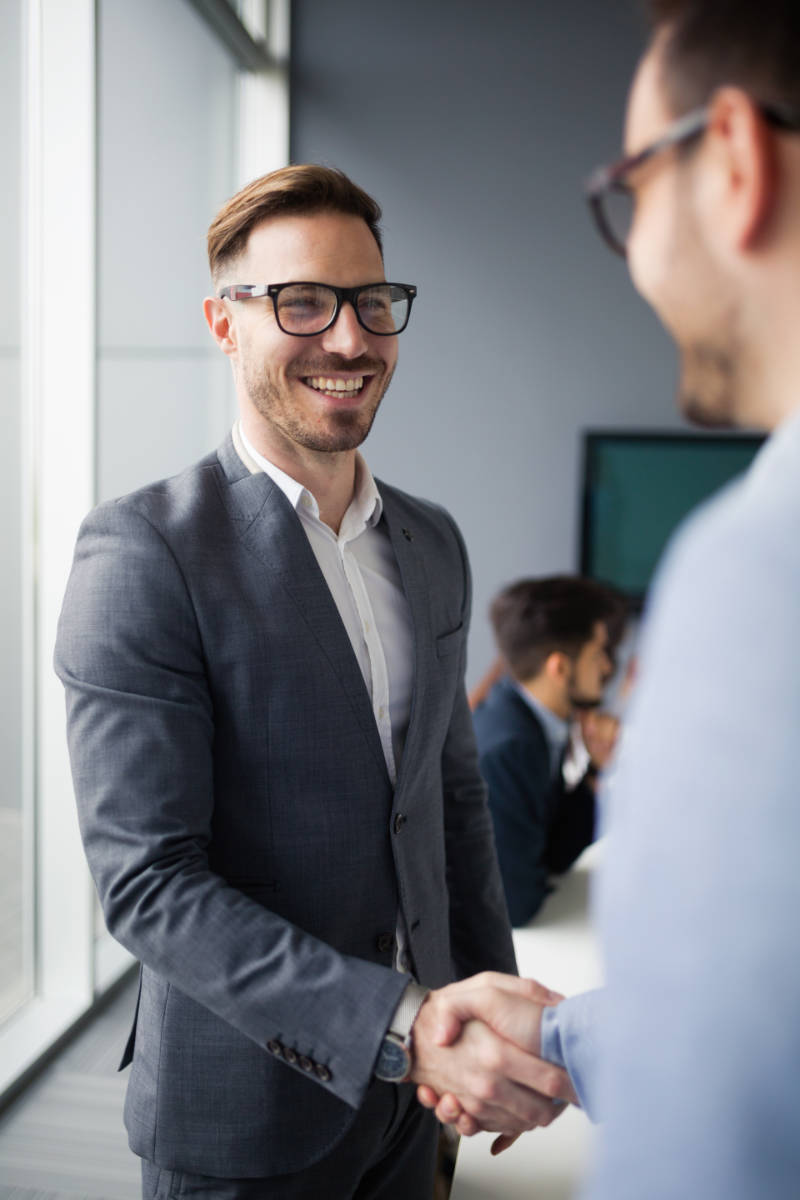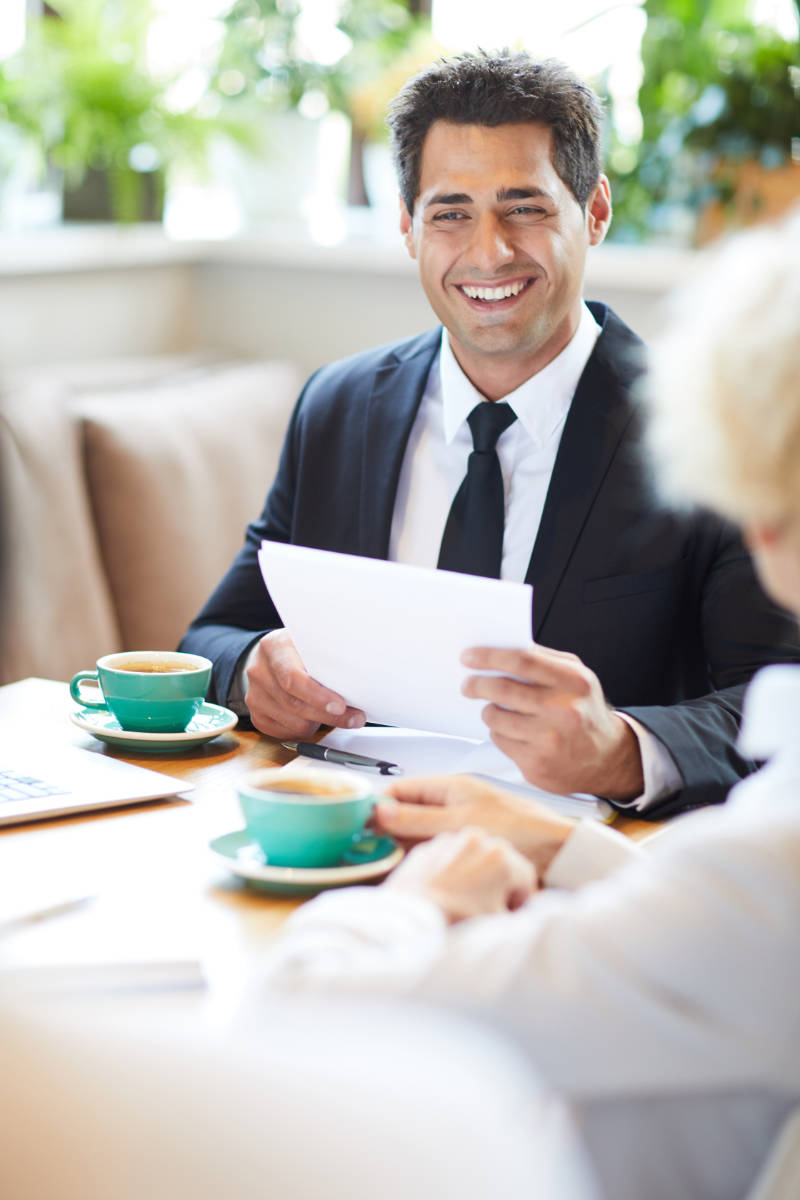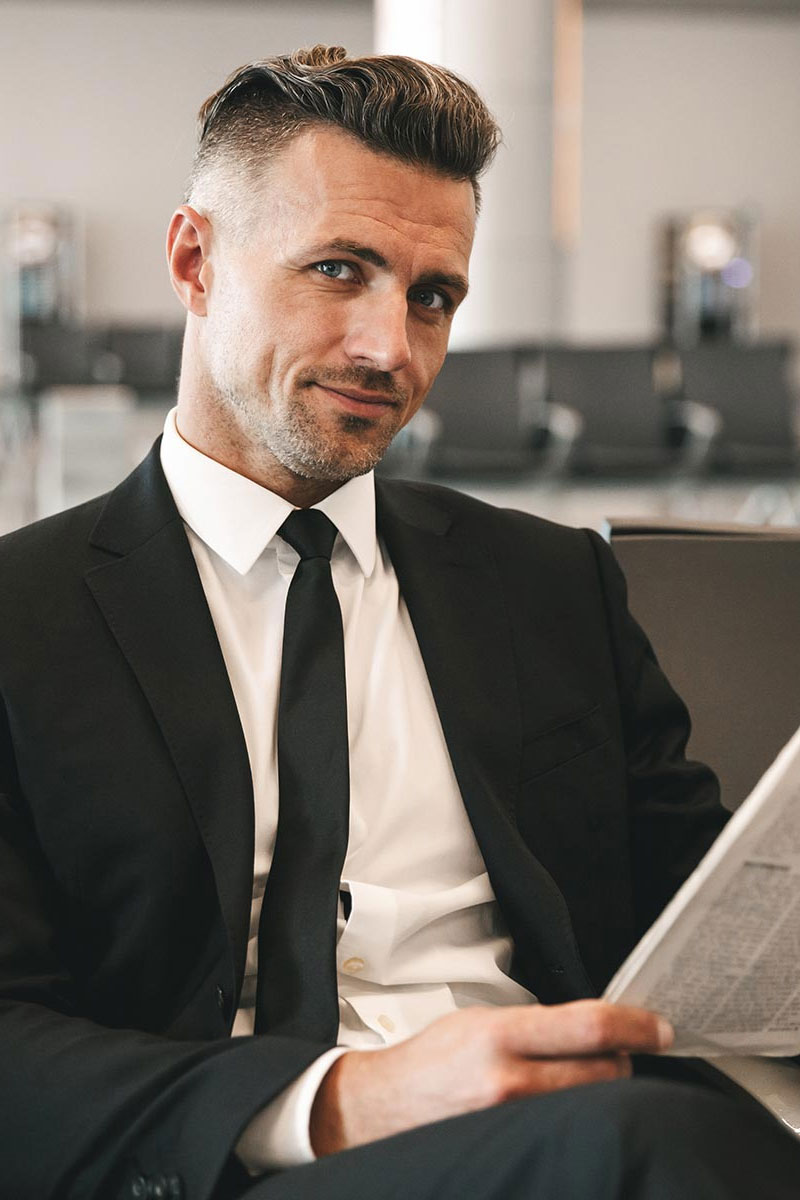 Are you a potential new client or business partner and would like to discuss, with no obligations at all, how we might help you or otherwise work with you?
Business and Finance
Corporate
Mergers & Acquisitions
Securities
Commercial Transactions
Internet Law
Business Practices & Privacy
E-commerce & Insurance
Contracts & Online Licensing
Anticybersquatting Consumer Protection Act
Domain Name Resolution
Employment
Policies/Procedures Audits
All Employee Issues
Drafting Policies, Handbooks, Contracts
Compensation Guidelines
Disabilities Accommodation
Intellectual Property
Strategy & Negotiation
Monetization & Licensing
Patents, TMs & Copyrights
Trade Secrets & Unfair Competition
Business Litigation
Antitrust & Competition
B2B Disputes
Real Estate
Governmental Disputes
Government Law & Strategy
Consumer Protection
State Compliance & Investigations
Privacy & Data Breach Response
Licensing & Permits
Policy Development, Legislation & Rule-making
Government Relations & Strategy
Interstate Coalitions & Attorney General Advocacy