We Specialize in Growing Small to Mid-Sized Companies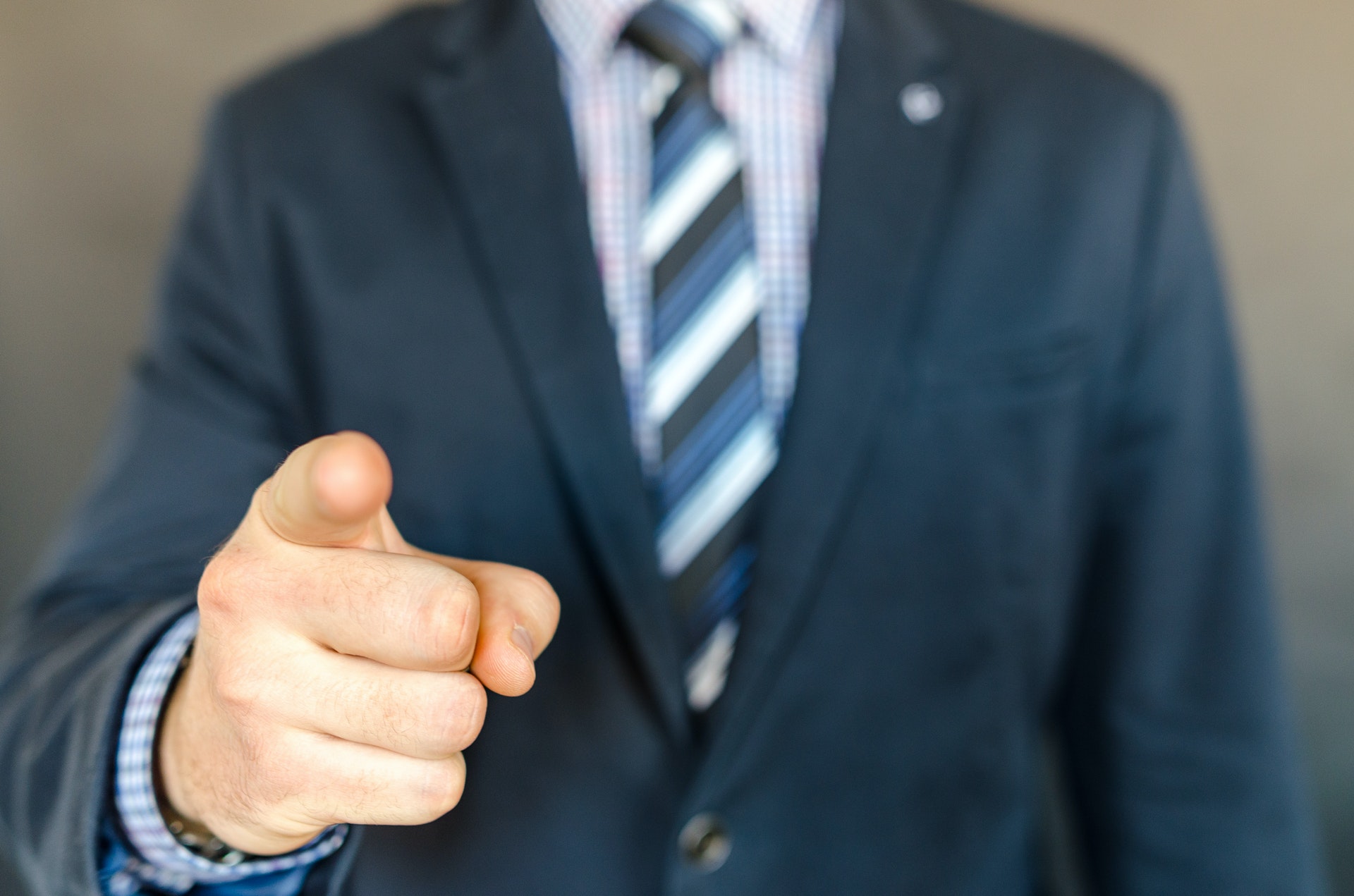 You are a fast-growing business. You have a sound business plan that is being successfully executed. The next set of milestones is in sight. To make sure you get to each, you are looking for legal counsel steeped in your company's DNA and vision to help guide you along the way. You do so because you recognize and understand the value of sage advice while moving forward. We value and support a personalized perspective, especially if you are a small- to mid-sized technology, design or creative services company.
The Context of Your Business
You understand that good legal counsel is critical to your business success. You need the legal counsel that you receive to fit within the context of your overall market and technology strategies.
The External Resources You Need
You are not interested in working with lawyers who focus narrowly on the law. You want to work with counselors who have the skill sets and take the time to understand who you are, what you do, and how you do it. You want counselors who have the legal expertise to apply the law based on that understanding to help you create and protect wealth.
The Clarity for Your Success
You also want counselors who effectively communicate with you, not lawyers who speak solely in "legalese." Finally, you want legal counselors who are as invested in your success as you are. You are a highly skilled group of individuals who want what Vested has to offer.
Are you a potential new client or business partner and would like to discuss, with no obligations at all, how we might help you or otherwise work with you?
You push the envelope in some areas, and perhaps manage your business specifically to do so. That's the mindset of a growth-oriented company. Especially when there's sound legal advice guiding your moves toward success.
You act proactively when you can and reactively only when you must. You have decided on a plan and are following it, but you are flexible enough to change your plan when necessary. Things change. Even the law changes. We're accustomed to it, and here to help.
You believe that what you do is unique, valuable, and important. And if you're already achieving business success that's proof. Let us help you act to achieve your vision. And protect and defend what you do, what you've built, and what you're planning.
You seek the best and brightest to help you achieve your vision. You know that no endeavor is without risk, so you try to manage the risks involved with what you do. You act aggressively, not foolishly. You look to your counselors and advisors to help you determine the difference.
Let Vested Law help you manage your risks as you grow.